http://www.trichview.com/support/files/ ... romweb.zip
This demo uses TIdHttp component (from Indy) to download the specified image, and inserts this image in TRichViewEdit.
Additionally, the demo shows how to save HTML file containing a link to the image from the web (instead of saving images in files together with HTML file)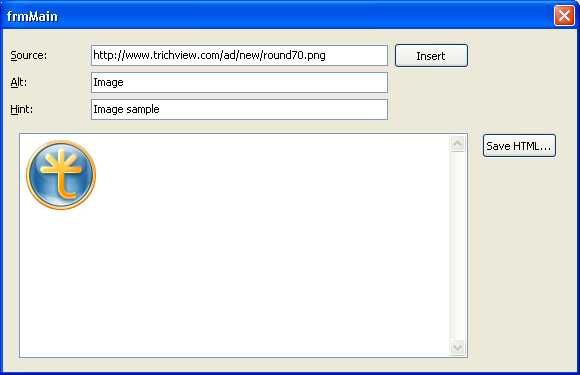 Update:
2018-Apr-21: added HTTPS support. Using TRVGraphicHandler.LoadFromStream.