RVMedia 10.0 has been released.
Trial version can be downloaded from
https://www.trichview.com/download/
Full version: can be found in the protected section of the forum. This update is free for customers who ordered/renewed RVMedia in 2021-2023, and for customers with RVMedia subscription.
The main new feature in this update is support of FireMonkey Linux platform.
Required Delphi versions: 10.3, 10.4, or 11.x.
While this version of RVMedia can be installed over the old version, we highly recommend to uninstall previous version of RVMedia before installing this update. Some units (related to FireMonkey and to Linux) were renamed; if you do not uninstall the old version, there will be both new and old units.
See RVMedia version history:
https://www.trichview.com/help-media/ve ... istory.htm
I am sorry, but users of old versions of RVMedia will not receive a notification about this update via the design-time update checker.
The old implementation of the update checkers does not support HTTPS, and the new server redirects all HTTP requests to HTTPS.
In RVMedia 10, HTTPS is supported in the update checker.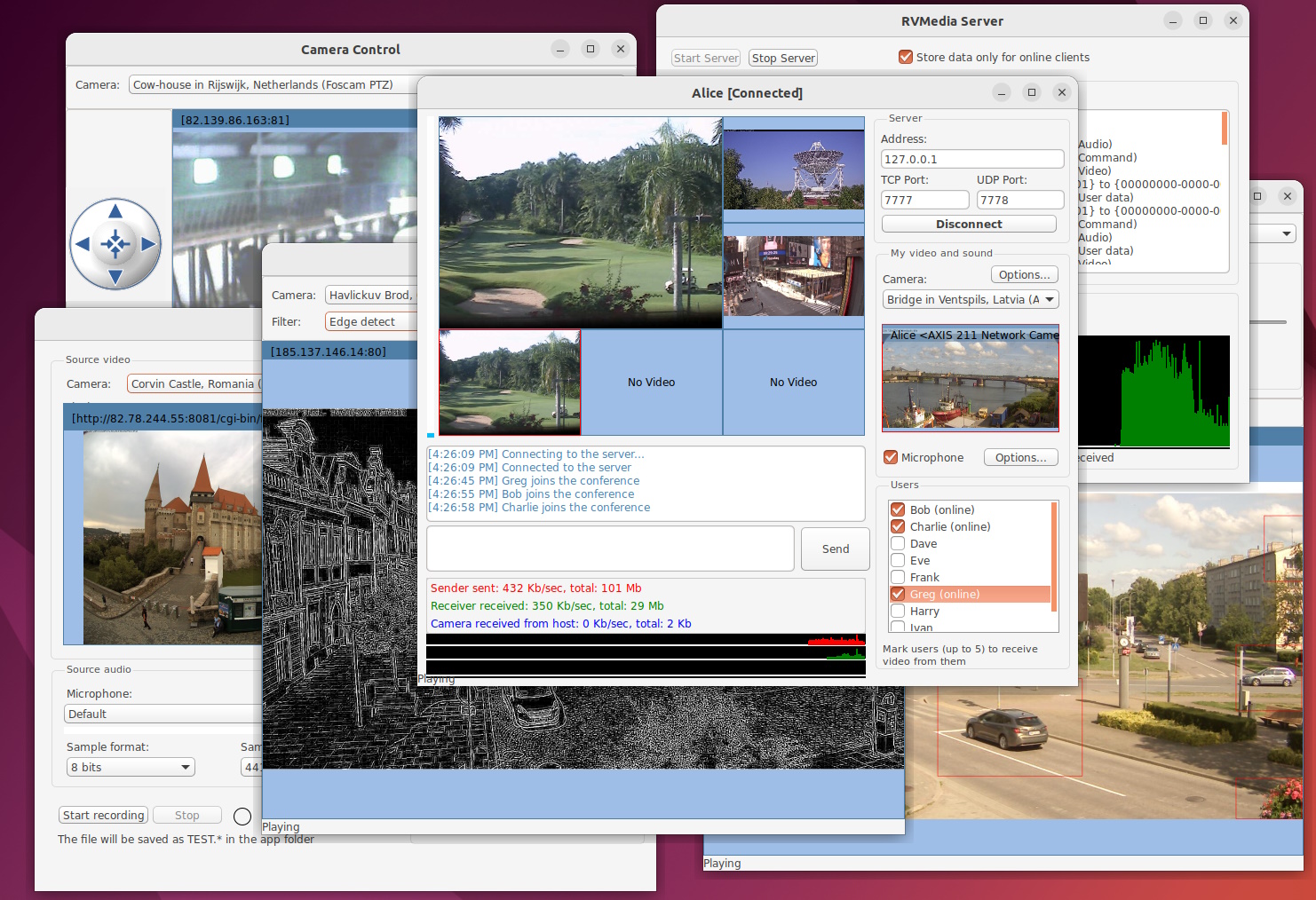 Previous version
https://www.trichview.com/forums/viewtopic.php?t=11307