New Fugue Icons datamodule for RichViewActions is available.
Download it from
http://www.trichview.com/resources/acti ... sfugue.zip
For Delphi 2009+ only (because of semitransparent images)
Fugue Icons - Copyright © Yusuke Kamiyamane,
http://p.yusukekamiyamane.com/
The icons can be used free for any personal or commercial projects under a Creative Commons Attribution 3.0 license:
http://creativecommons.org/licenses/by/3.0/
If you can't or don't want to provide
attribution
, please purchase a royalty-free license from the icons author.
The datamodule contains 2 identical sets of icons: with and without shadows.
Screenshot
(without shadows):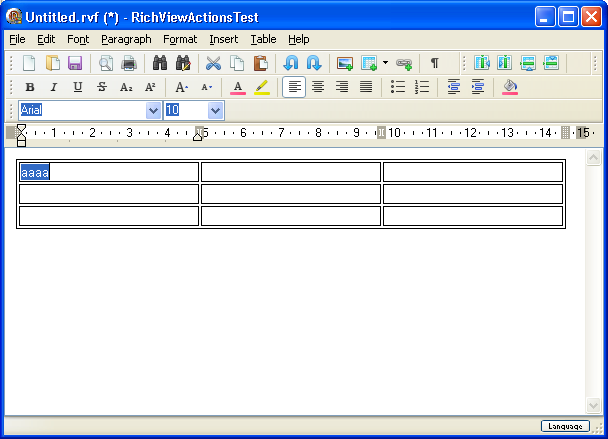 ------------
See also: